been busy with a lot of stuff like bronuts and lost and found and of course the daily grind as a project manager for wonderworks construction.
i miss ridin with my boys.
this little boy has been keeping me busy too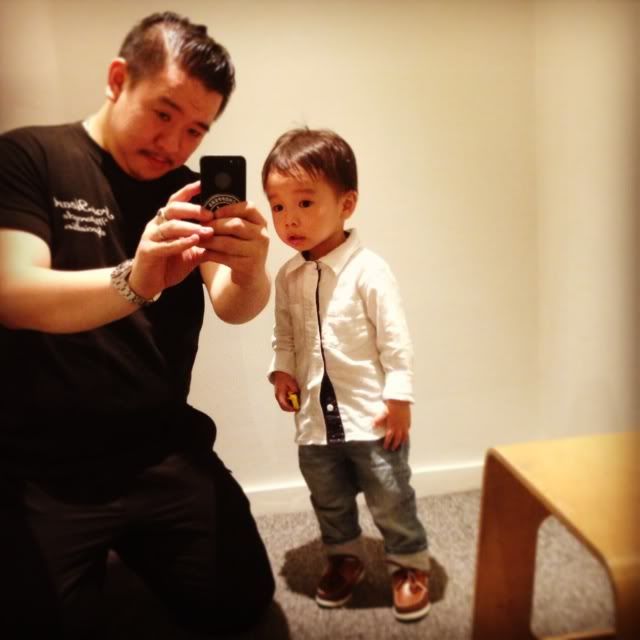 bronuts team
lost+ found and armoury trunk shows.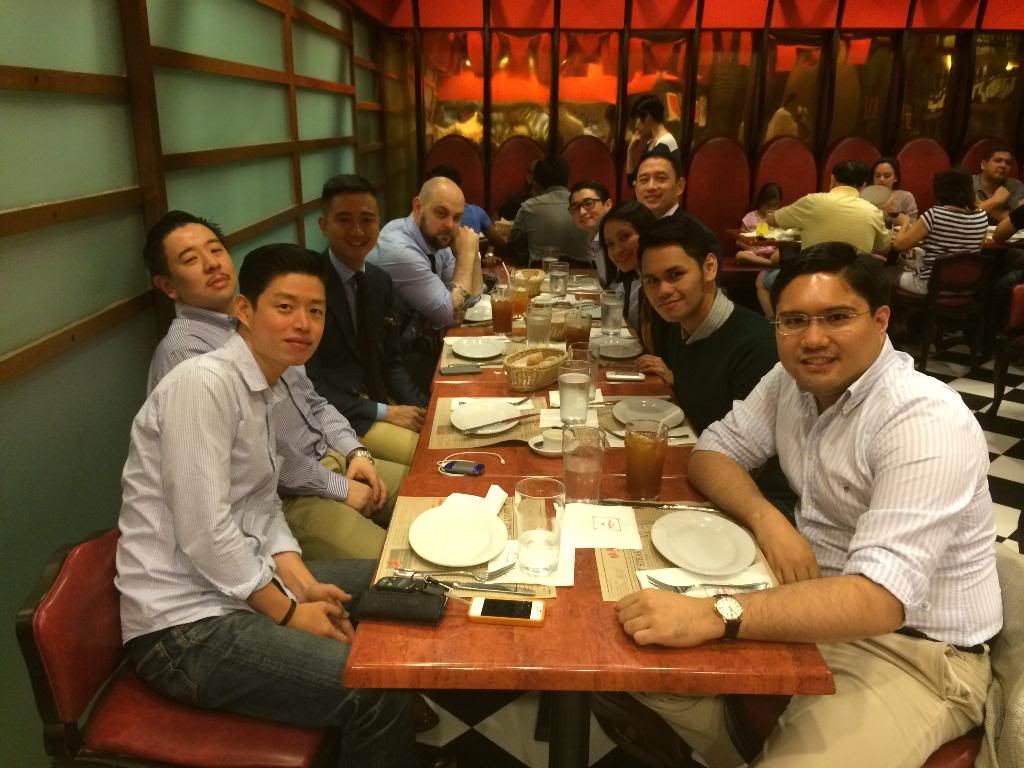 again this little boy
ill start posting some stuffs again soon and review of specific pairs of jeans and boots.
miss yall

edieee
check me out on instagram
edieeelim