Sunday, July 5, 2009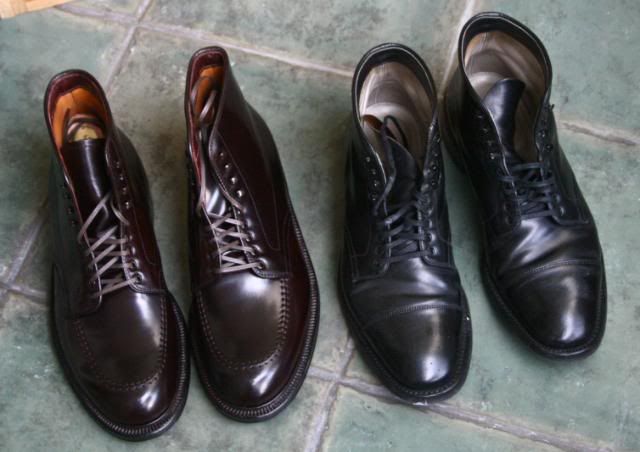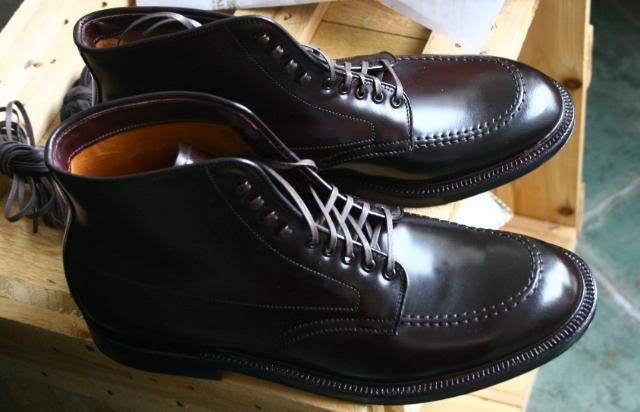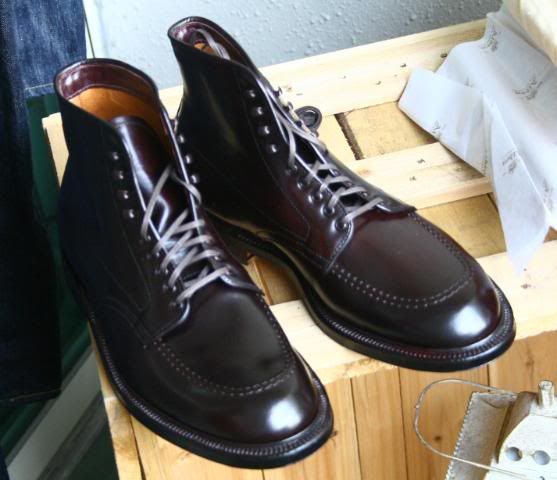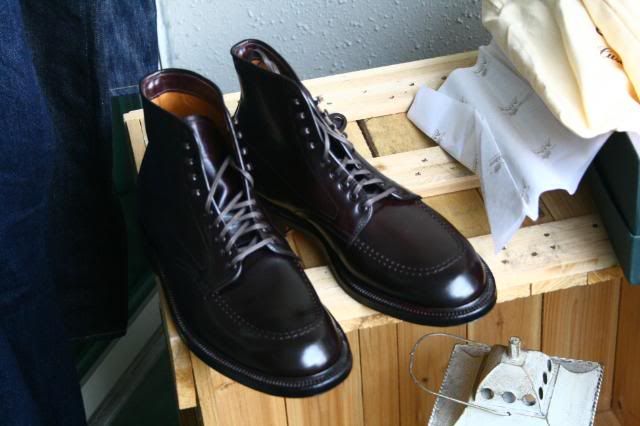 # shell cordovan indy boots double leather sole ( hope i dont slip )
leathersoul hawaii exclusive
thanks tom and takuya-san!
www.leathersoulhawaii.com
Posted by

eddie
at 4:53 AM
1 comment:
Links to this post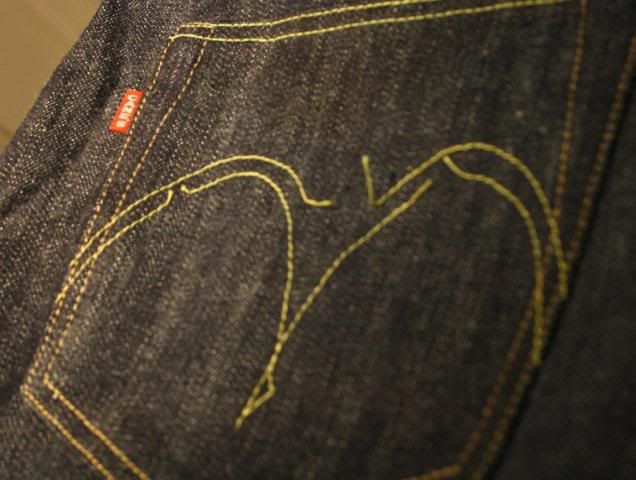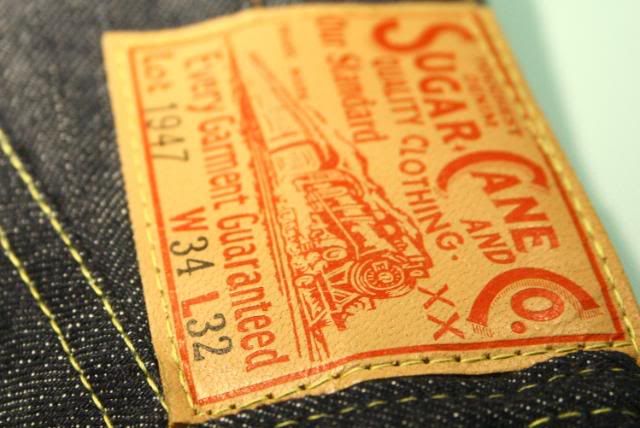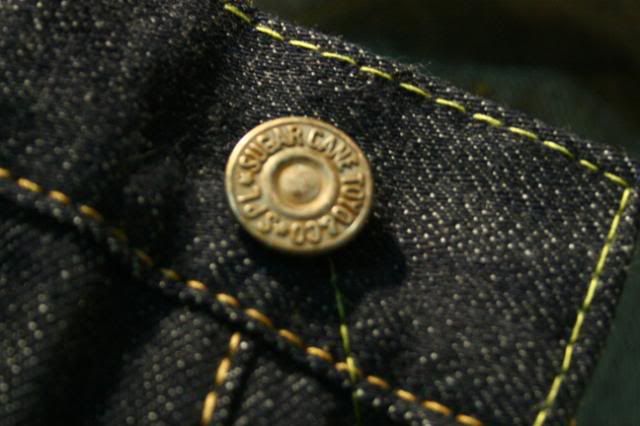 the most underated jeans ever! closest copy of the original 1947 cut levis 501 jeans 95% same ( the cut i mean)
i got it thru auctions thanks again to sharpservice
domoo! hide san!
Posted by

eddie
at 4:44 AM
2 comments:
Links to this post