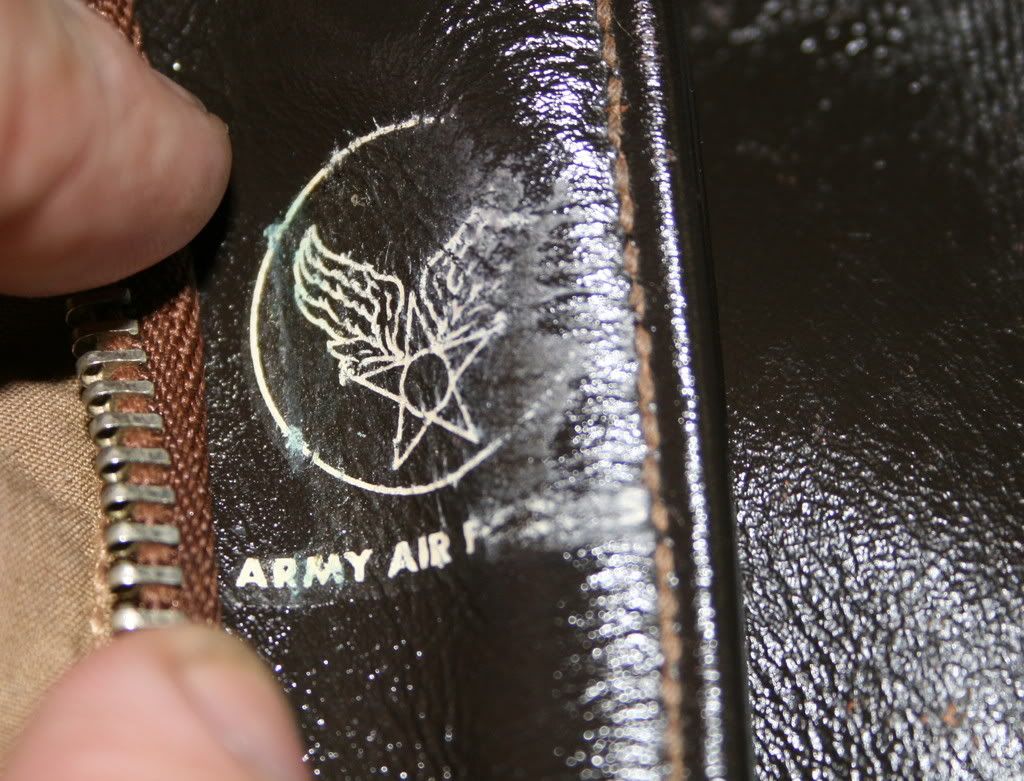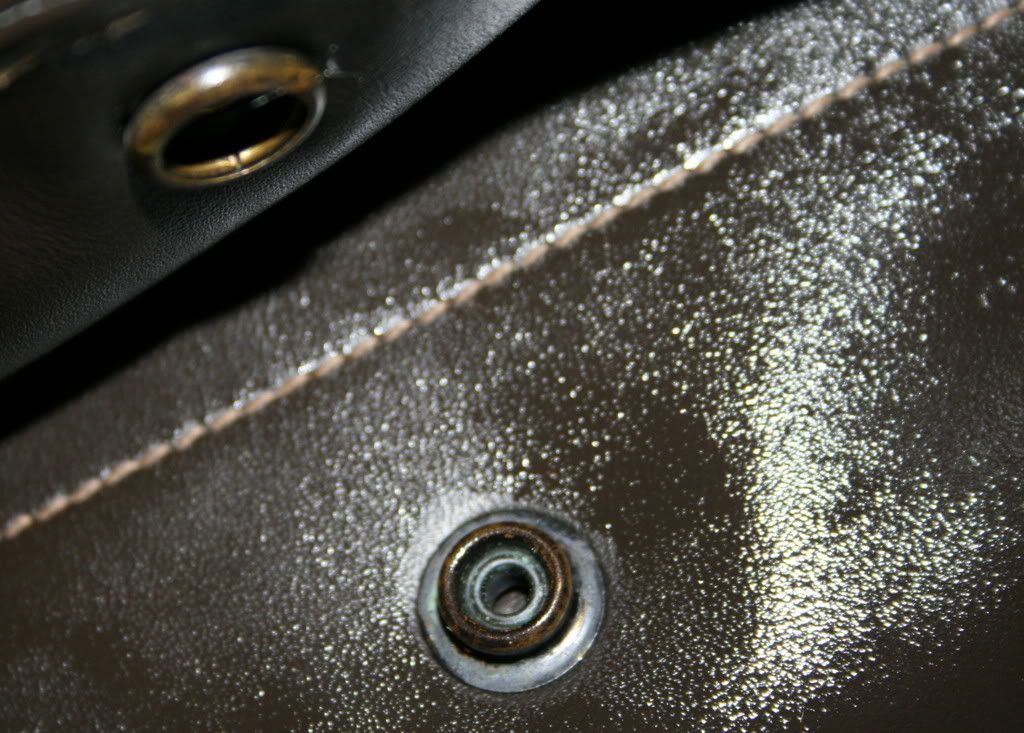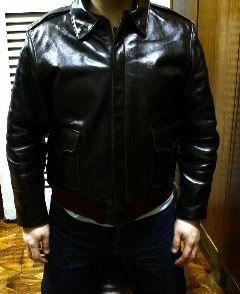 some detailed shots and fit pictures of the A-2 jacket i just got thru a proxy ( sharpservice.jp) thank you hide-san your the best! its used but in very tip top condition i got it for half the retail price ( all included proxy fee, shipping etc)
im not to familiar with a-2's s ill just post pictures and let you guys school me on these !
fit pics and detailed shots
www.sharpservice.jp
really great proxy!! the best!